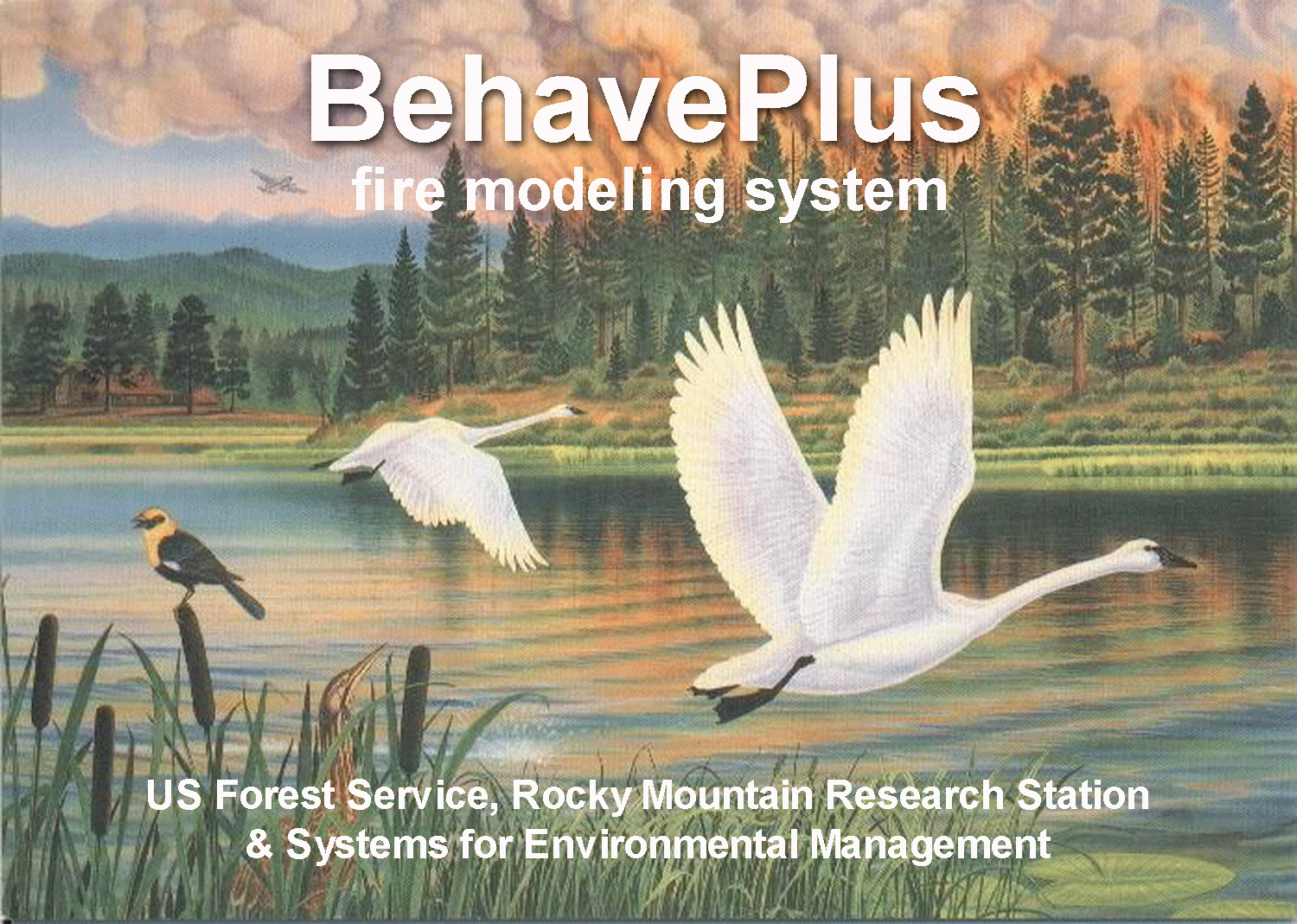 A new version of BehavePlus, one of the most widely used fire behavior modeling systems in the U.S., was released in February 2018. This version includes improved estimates of both flanking fire behavior and probability of containment. New features include calculations of crown fire behavior using the method by Scott and Reinhardt (2005), spotting distance from active crown fire, and probability of mortality for longleaf pine.
In this webinar, Fire Lab scientist, Faith Ann Heinsch, presented on the major updates to BehavePlus version 6 and showed sample runs demonstrating these updates. She also provided suggestions for calculating surface fire behavior using the new version and described how changes in BehavePlus affect NWCG courses that use the program (e.g., S-490; RX-301/341). Finally, she discussed how to access additional resources for information on BehavePlus.
Click here to view a recording of this webinar.
The new version of BehavePlus is available on FRAMES.