NRFSN Newsletter
Our bi-monthly newsletter contains information on new fire-related research products and publications, tools and resources for managers, upcoming events, audio/visual media recordings, and more. To submit an article to the NRFSN newsletter, please contact us.
Upcoming Wilderness Fire Science Workshop
New Story Map Describes How to Use IFTDSS for Burn Plans
New Webinar Recordings: Fire and Wildlife, Short-interval high-severity reburns, and Landscape Fuel Treatment Effectiveness 
New WildfireSAFE App Improves Firefighter and Public Safety
Wildland Fire Histomap - Learning from the Past, Preparing for the Future
New USGS Wildland Fire Trends Tool
PCAST Releases Report on Modernizing Wildland Firefighting through Science and Technology
Congratulations to the 2022 AFE Award Winners
USFS Social Scientist Sarah McCaffrey Retires
Image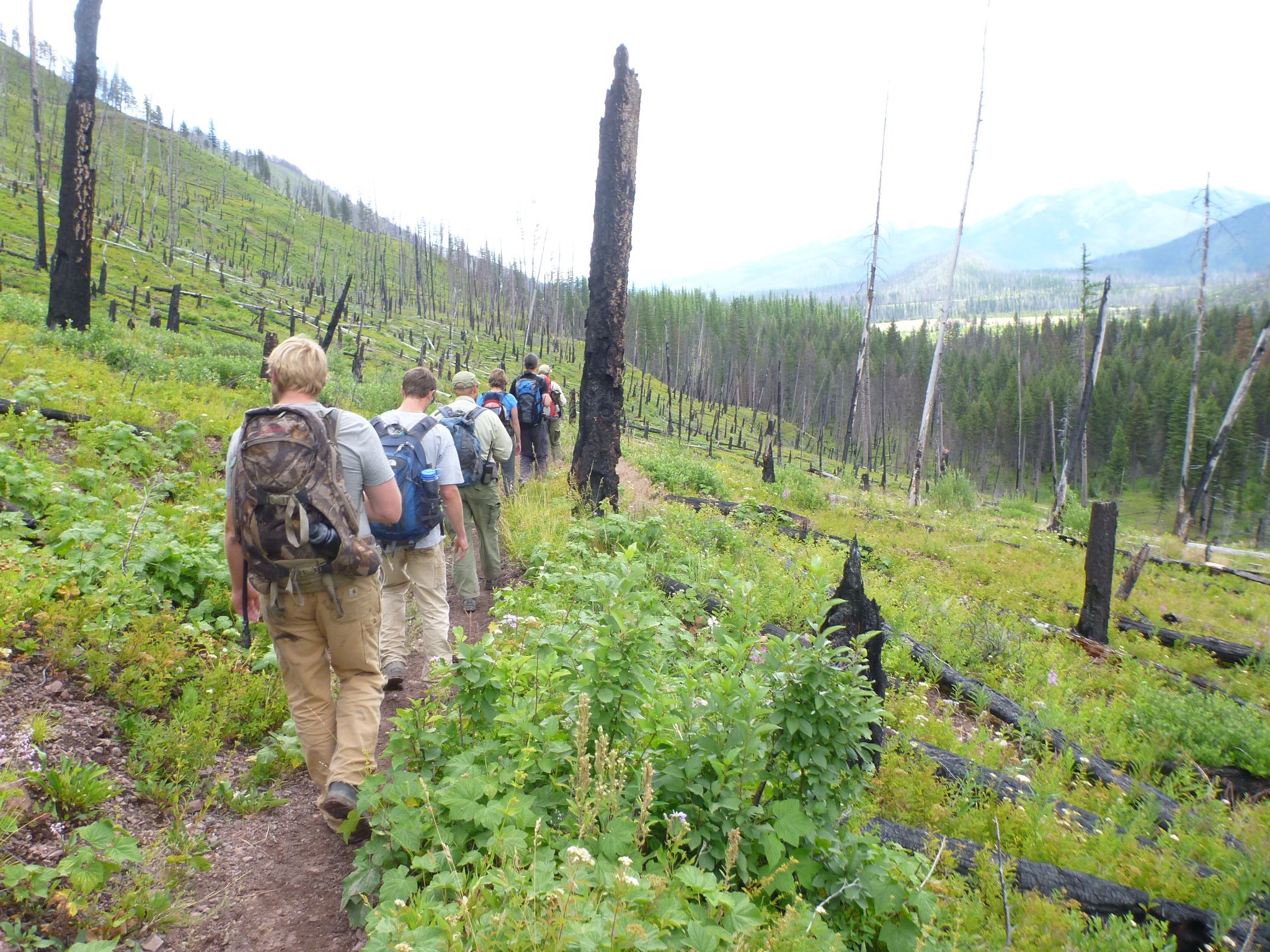 Traditional Knowledge and Fire Newsletter
This semi-annual newsletter shares news, events, management tools and applications, research, and more related to TK and fire and fuels management in the Northern Rockies and Pacific Northwest. To submit content to TK and Fire, email us at tkandfire@gmail.com.
Subscribe to TK & Fire Newsletter
Shout-outs
Videos and Past Webinars
Podcasts
Storymaps/Information-Sharing Tools
News
Blogs/Newsletters
Additional Events and Resources
Image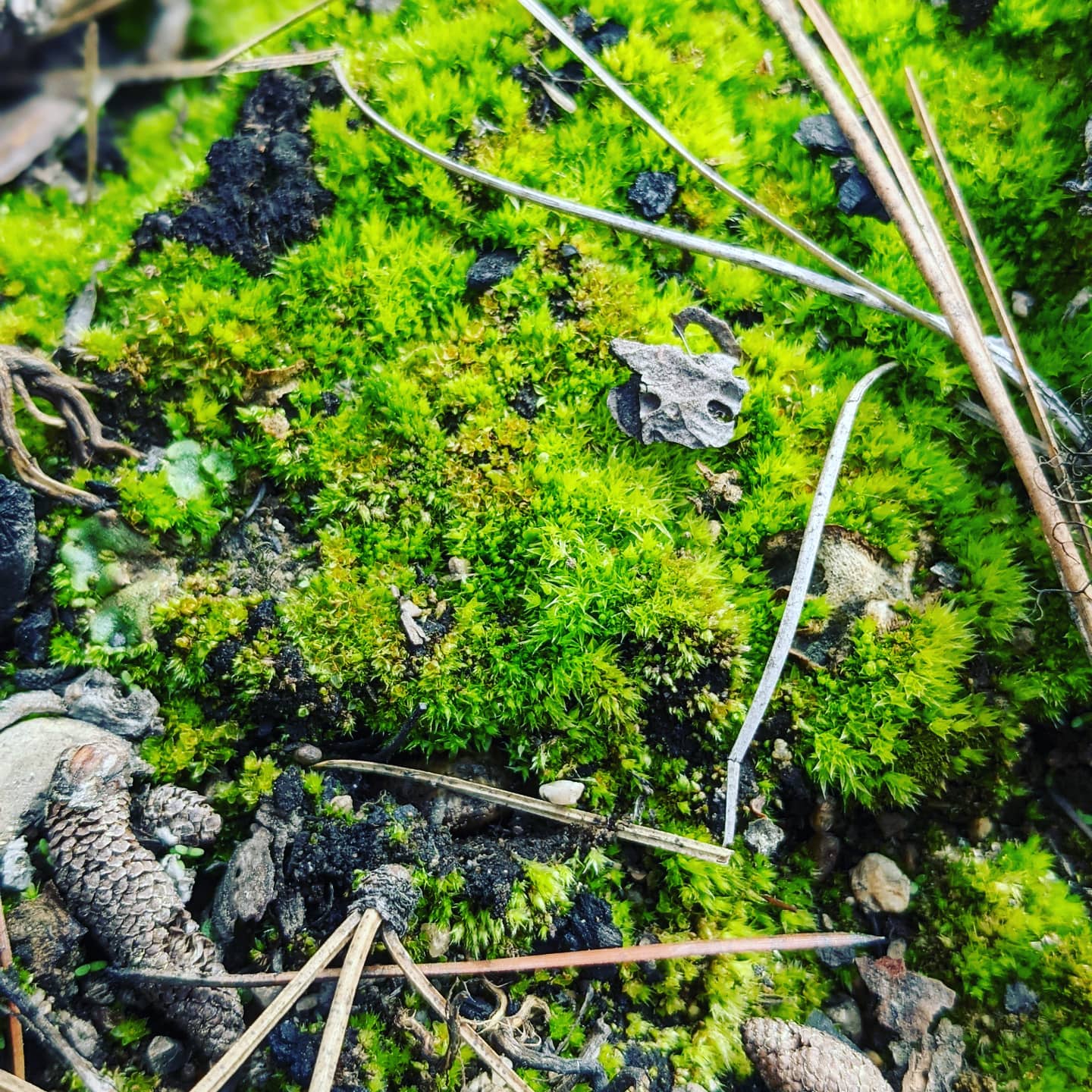 Past Issues
2023

2022

2021

2020

2019

2018

2017

2016

2015

2014

2013

2012