Announcements
Image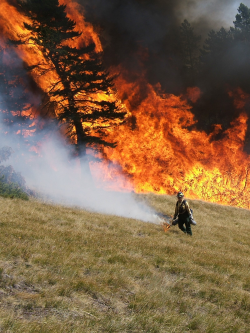 Review position descriptions for the new federal Wildland Fire Management series.
Read our latest research brief: "Wildfire Effects on Microclimate Conditions and Tree Regeneration in Mixed Conifer Forests."
Check out the resources on our Wildland Firefighter Health Hot Topic page.
Changes in NRFSN Leadership - read more in our September 2022 Newsletter.
The most recent Fire and Traditional Knowledge Newsletter is available.
Explore the NRFSN Region and Partner Institutions